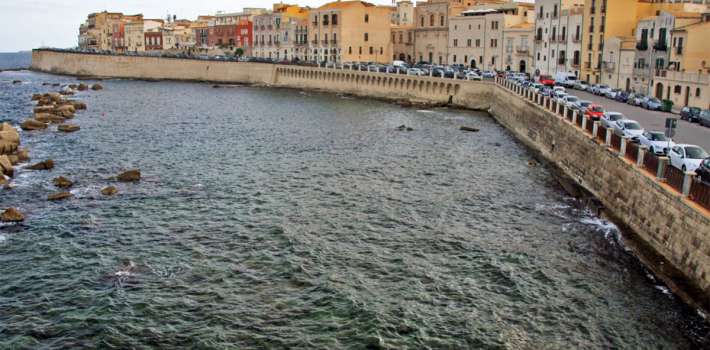 Syracuse is a town of 120,000 inhabitants, with a thousand-year history, famous for its Greek theater.
The Cathedral of the Madonna delle Lacrime, the Island of Ortigia (Castello del Minareto, Fontana Aretusa, the Duomo,
temple of Apollo etc …).
PROGRAM
08.30 am – Departure from your Hotel, arrival in Syracuse, Visit of the Theater (1 h), Cathedral and 2-hour stop on the Island of Ortigia.
13,00 pm – Return Hotel.
CONTACT US: info@autoserviziparlatore.com